My blog has been shared for many times by different organisations. These organisations helped me promote my blog and I am very happy that now I can promote them in return. Adoptiontoday shared my blog items in their magazine. China Children international shares my blog on their webpage and I'm adopted share my personal adoption story. 
I want also to thank these facebook pages who share my blog post each time. Without them I wouldn't have as many followers as I do now have. So thank you very much!
*Kindredadoption even participated with my interview and shared my interview!
Adopted: Neither Here Nor There
Finally  my posts has been shared on twitter for many times. Thank you!
These organisations are following me on twitter and retweeted/shared or liked my posts;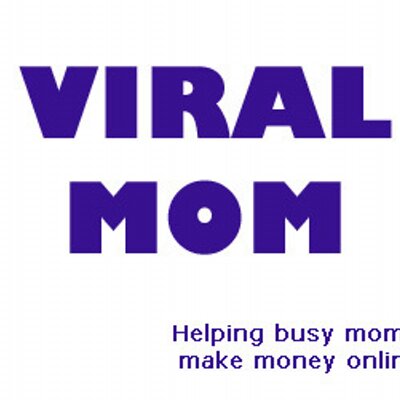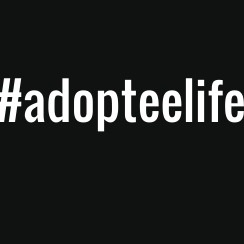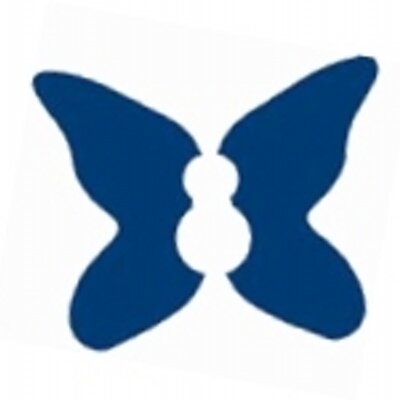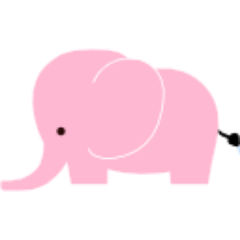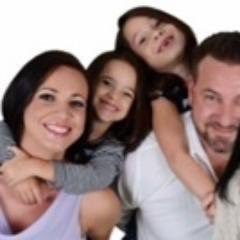 If you are an adoption organisation and you want to share my stories too, please contact me by social media or mail. I will be happy to promote your organisation too!
Love, The Happy Panda!
Copyright © 2015-2016 by Wanxia Yang. All rights reserved